Zambia – Victoria Falls
If you book within 7 days of clicking on the link, I will earn a small commission on the booking. The price is the same for you on this link or on a direct connection to Viator. If you go directly to Viator, I won't get a commission. Thanks for your support. And yes, I use Viator to book my own tours and activities.
Where have you visited? Here is my map.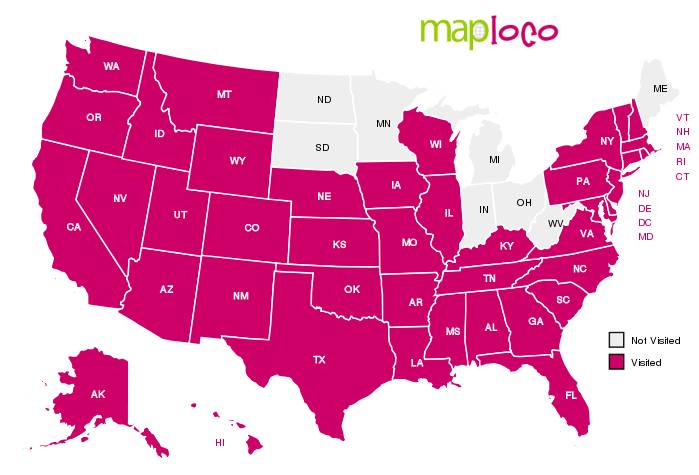 Create Your Own Visited States Map